BOOKING
Our sessions are 30 minutes or an hour long
1 Vehicle is included in the price.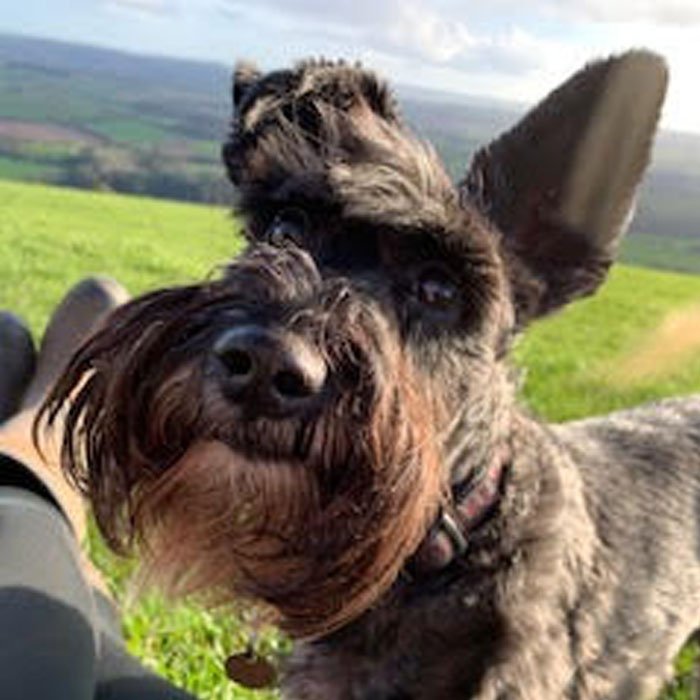 Providing Safe, Convenient Exercise for Your Bestie
Note from the Owners…
"We hope you enjoy Paws for Pleasure, the views and the facilities on site.
We work hard to ensure everybody has a good time and can relax in a quiet, safe and peaceful environment.
Upon booking on line, you will receive a text message giving you a pin number to gain entry to our internal gate, giving access from the car park to the fields.
Please do not leave your cars outside the gate. There are 2 parking spaces in the car park at the top of the field, one for arrivals and one for departures.
Please view our rules and information section for complete guidance.
Please do not arrive early or depart late as many of the dogs using Paws for Pleasure are reactive in some way.
Children from the same family (up to 3) are welcome as long as well supervised. Our facility is primarily a Secure Dog walking centre so please make sure your children abide by the rules too.
Fields get Muddy when wet so please wear suitable footwear, use the shower to clean off your dogs paws.
Please ensure you pick up after your dogs!
Enjoy yourselves, have a great time and Thank You for visiting us at Paws for Pleasure!"
Karl and Vanessa Wilson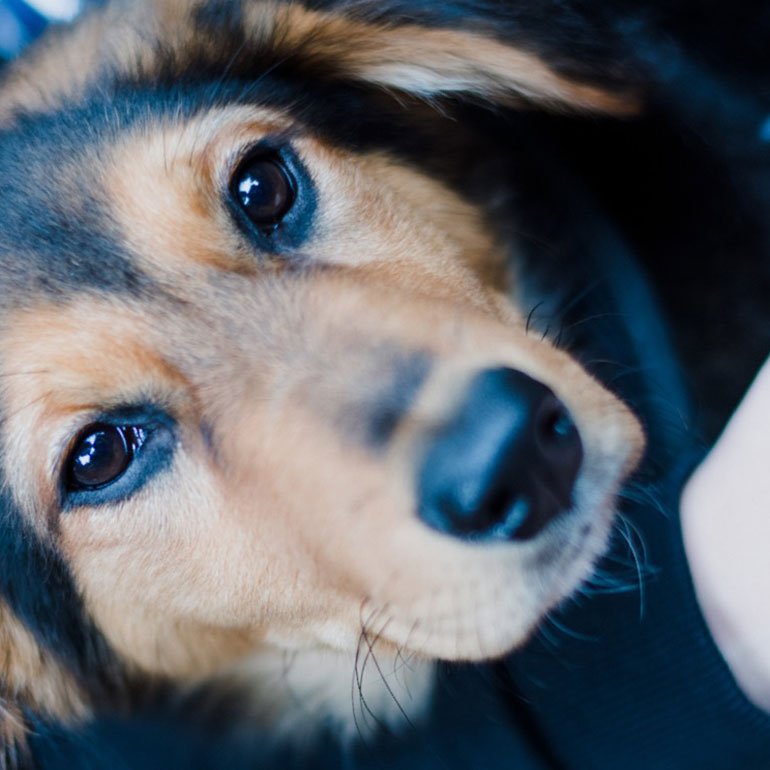 How to Book
Use the calendar to the left to choose your date, time, duration and number of dogs. This will then take you through to PayPal to complete the transaction either through Paypal, or with debit/credit cards. If payments are not completed with 15 minutes the booking will be cancelled.
Please ensure you have the correct times and date you require as bookings cannot be changed after being made.
Please read our rules and information page for terms and conditions of booking.
If you have any issues booking, please email info@pawsforpleasure.co.uk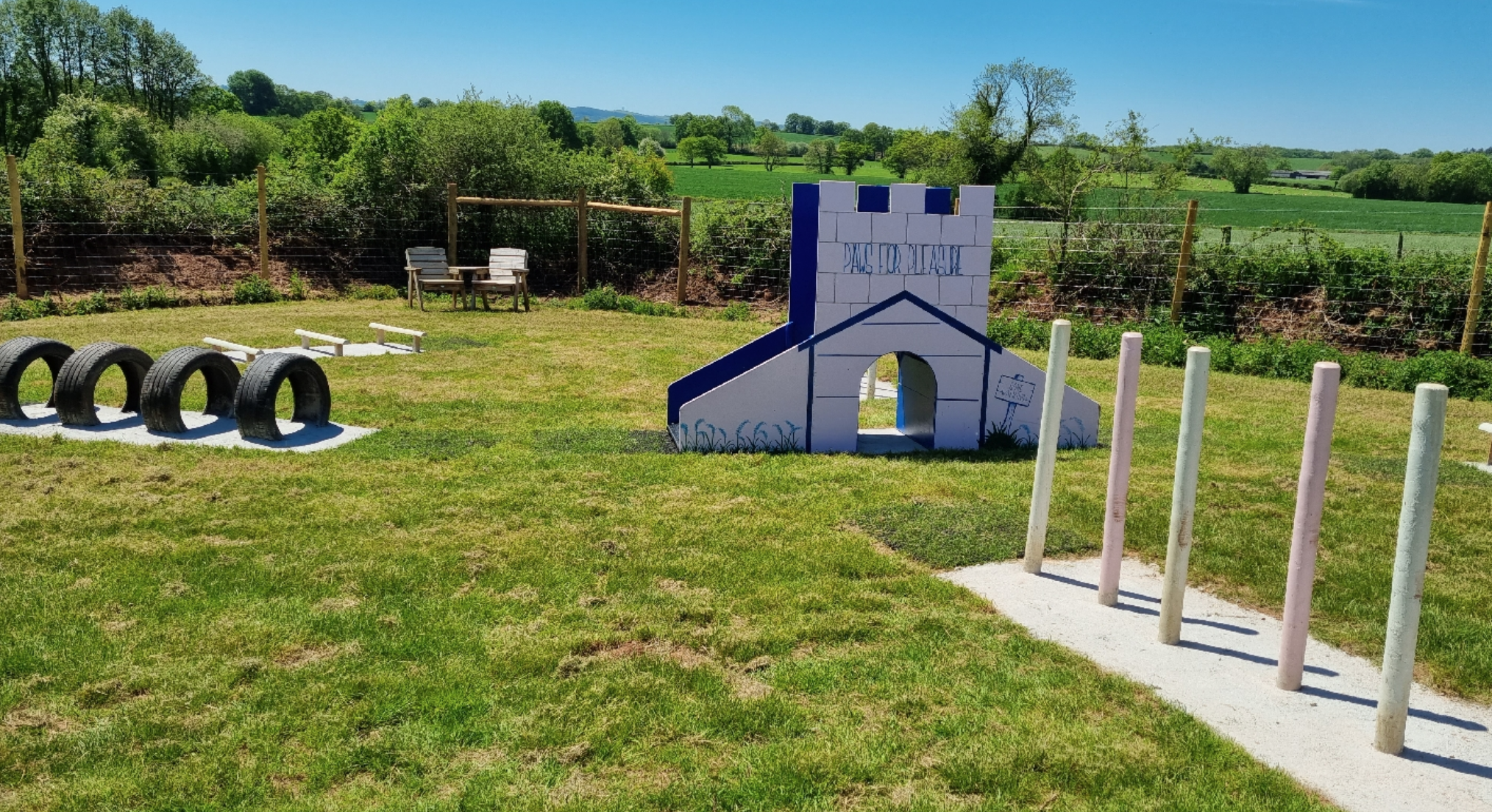 Get in touch by phone or email
Our Booking system is automated, and our pin codes for entry to the fields are sent by text message. If you need to report any emergencies or damages please contact Karl Wilson on the phone number below, or send an email.
Email
info@pawsforpleasure.co.uk
Copyright 2021 Paws For Pleasure. All Rights Reserved.