Where we are
We are situated in the Village of Thorverton,
just a 12-15 minute drive away from the outskirts
of Exeter, Crediton and Tiverton.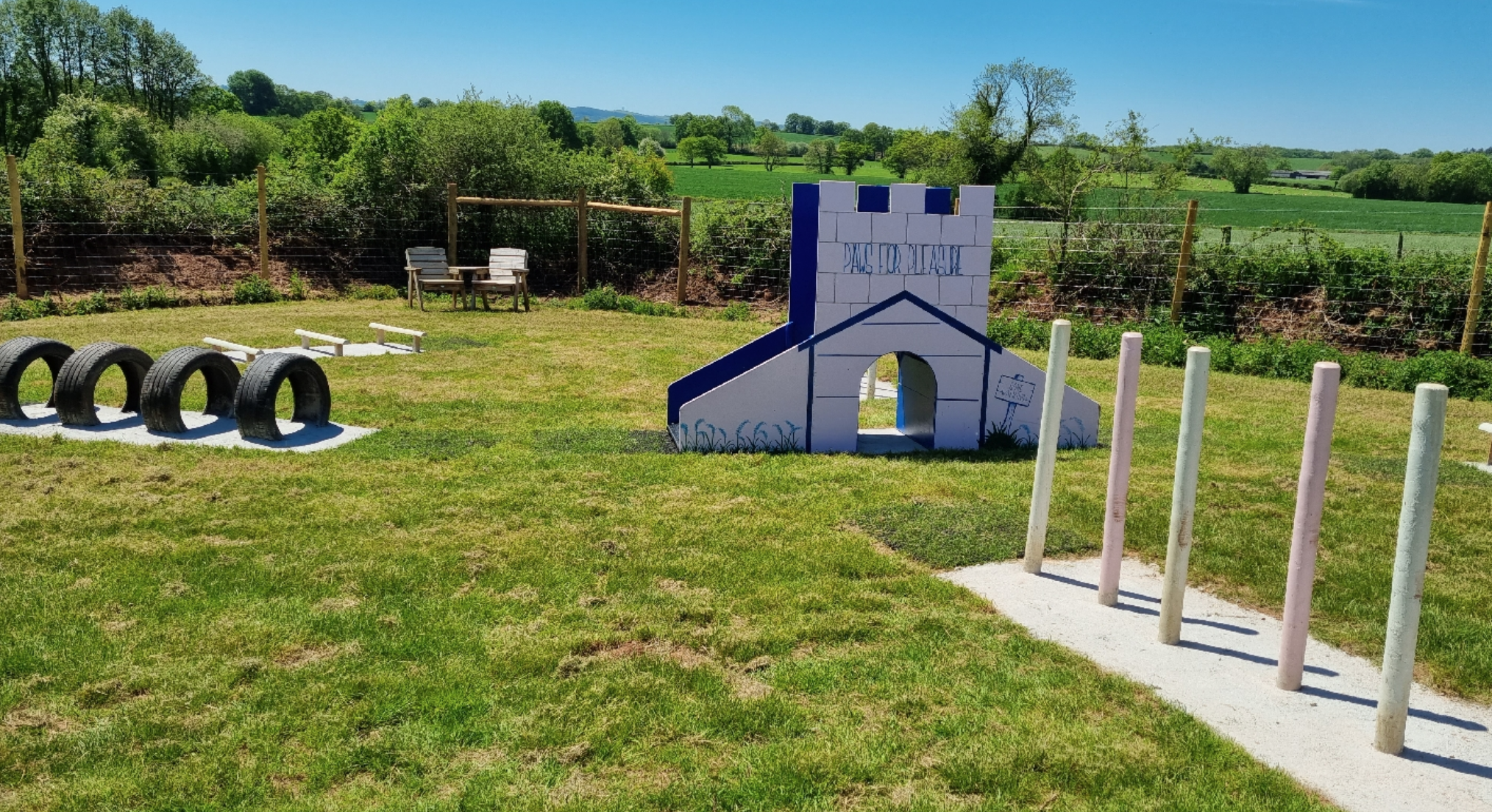 Get in Touch By Phone Or email
Our Booking system is automated, and our pin codes for entry to the fields are sent by text message. If you need to report any emergencies or damages please contact Karl Wilson on the phone number below, or send an email.
Email
info@pawsforpleasure.co.uk
Copyright 2021 Paws For Pleasure. All Rights Reserved.